Live chat support

As one of the fastest growing cannabis seed companies in Europe, we at Royal Queen Seeds are always looking for the best ways to provide our customers with the absolute highest quality in seeds, strains, and support. Whether your cannabis needs are for recreational or medicinal use, we ensure that our customers have the absolute best in quality, quantity, price, and personal service.

Here at Royal Queen Seeds, our customers are King and we understand that your cannabis needs don't just stop at seeds. We understand that, for many, there are a number of questions that may arise and we are here to help with that too. Royal Queen Seeds aims to become your one stop shop for all things cannabis.

The process of growing cannabis doesn't just start with planting a seed. There are a number of factors to consider and some could get overwhelmed before they even start. Well, we're here to make sure that doesn't happen by providing our customers with a live chat option with our in house ganja guru.

As the many strains and quantities offered here at Royal Queen Seeds differ, so do the many ways to grow and care for them. Our live chat expert stands ready to inform and enlighten in many areas including: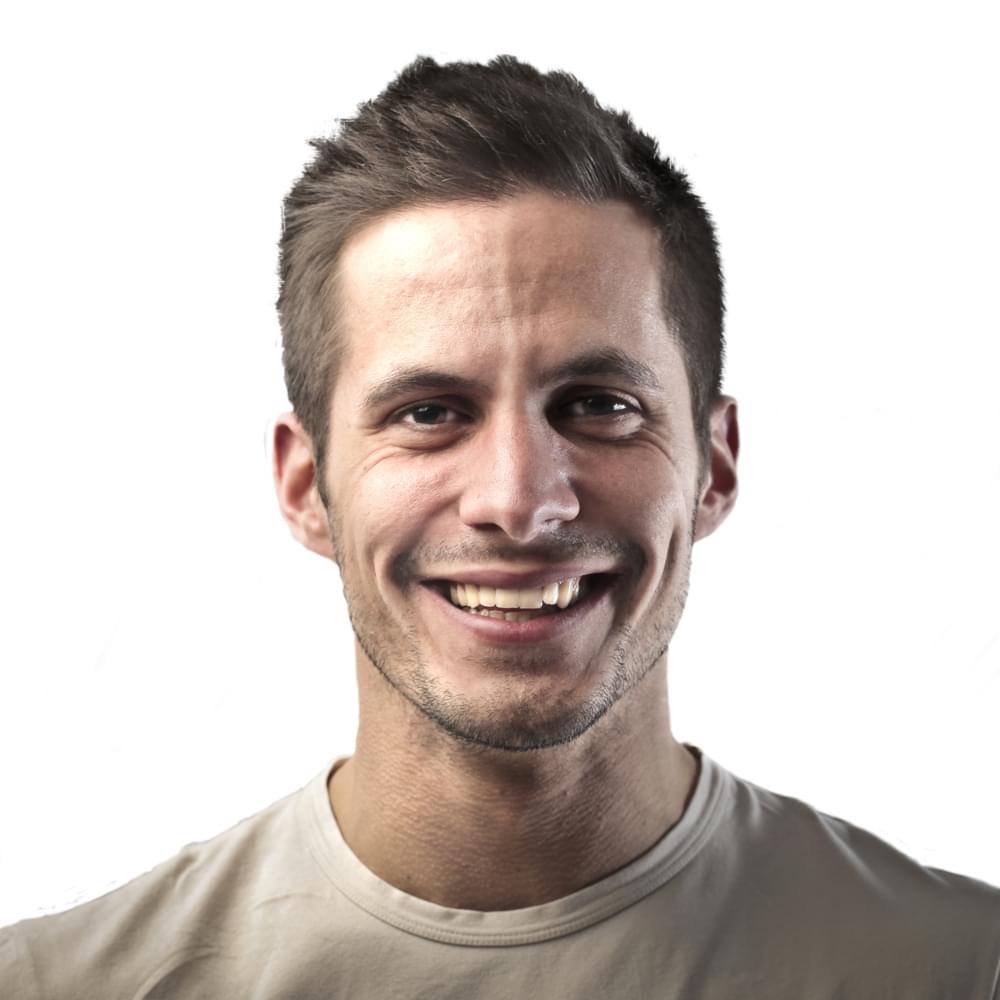 Cannabis Strains Info
We understand that recreational users may have different demands than medicinal users. Our expert can help determine what the best strain is for the individual inquiring. In addition, our expert can explain all the different strains in regards to taste and effects.

Cannabis Growing Info
Our expert grow guide is also well versed in the art of the ganja grow. Offering incredible advice and information on planting, grow environments (indoors and out), grow duration, healthy plant treatment and maintenance, and when and how to harvest, we at Royal Queen Seeds leave no cannabis question unanswered. For first time growers and veterans alike, our live chat support is standing by to ensure that you have everything you need for a fun and successful cannabis growing experience.


For questions about your order delivery or payments please contact our Customer Service